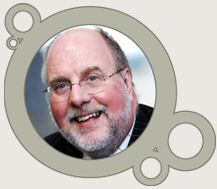 John F Kay
I have practised as a Solicitor in Rochdale for over 35 years. I was Senior Partner of Molesworths Bright Clegg, the largest firm of Rochdale Laywers, for 20 years and I am now a Legal Consultant with that firm. I believe my clients value my friendship and sense of humour as well as the legal advice and assistance upon which they have come to rely. I hope that we can be friends too. Please contact me.
I am a director of Rochdale Online Ltd, the leading online newspaper, database and web site developer. I have a particular interest in IT.
I am also a founder director/trustee of the charity Rochdale Connections Trust which trains volunteer mentors to NVQ 2 level and through them helps disaffected youngsters to regain their self esteem and get their lives back on track - Please see www.justgiving.com/johnkay.